Read. | Watch. | Apply. | Improve.
Learn basics in bioinformatics or master the field. The tools and programming languages you need to develop your bioinformatics studies needs or to get the job you want.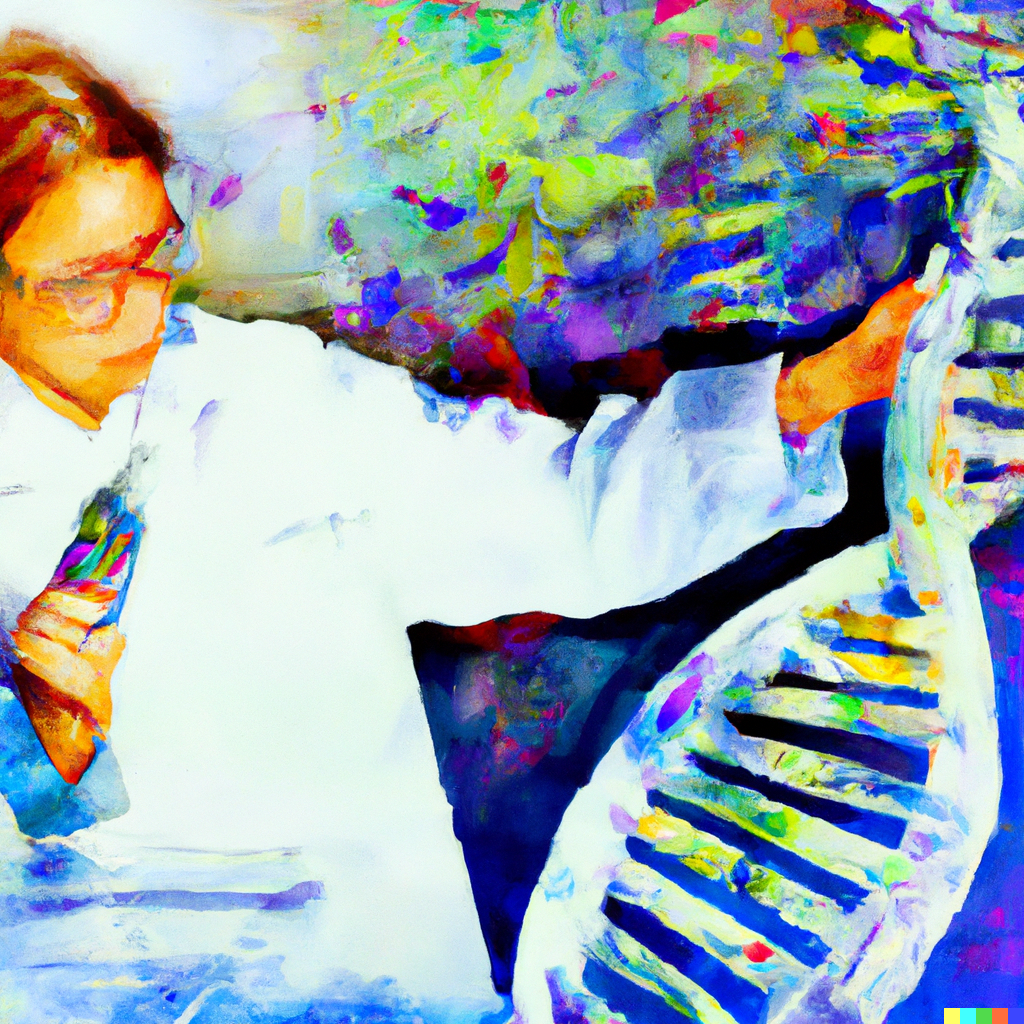 Who we are
About us
We are an online bioinformatics course provider, specialized in giving you the right skill sets to develop your scientific studies or to start a carrer as a bioinformatician.
Flexible Courses
No matter what you're doing or where you are, our online courses allow you to learn at your own pace.

Learn from experts
We've assembled the best instructors in bioinformatics to bring you the most up-to-date content.

Master bioinformatics
Become an expert in bioinformatics with our deep dive into understanding the concepts behind this important skill.
Our school with your words
#is unexpected | #is awesome | #has quality features | #saved my life | #is the best
I have been using this site for 2 months now and it has been a game changer in my career. The lessons are well-structured and easy to follow, and the online community is very supportive. Thank you!
Rachel G., Biotech Researcher
I never thought I would enjoy learning about bioinformatics, but this site has made it fun and interactive. I have learned so much and can't wait to see where my newfound knowledge takes me.
Thomas B., Biomedical Engineer
As a wet lab scientist, I was intimidated by the growing use of bioinformatics in my field. This site has been an invaluable resource for me to not only learn the fundamentals, but also apply them to my research. The lessons are well-explained and the online community is incredibly helpful. I highly recommend it to anyone looking to bridge the gap between wet lab and computational biology.
Sarah D., Life Sciences Graduate Student
\Learnworlds\Codeneurons\Pages\ZoneRenderers\CourseCards
Download Our New App
Create and manage your courses directly from your dashboard and keep your curriculum consistent without feeling overwhelmed.
Frequently asked questions
What can you offer that I cannot get at other online schools?
With us you will have the opportunity to learn from some of the most notable professionals in the field. We are intricately involved with education across the U.S. Our students regularly participate in local, state-wide, and national workshops and festivals.
Do I need previous experience ?
There's no need to have any prior knowledge for courses. We'll teach you from the ground up you'll gain all the knowledge and skills you need to become a data scientist.
How can I choose my courses?
We offer a number of different learning paths, which you are invited to read and choose the one that better meets your needs. However if you need any advice or clarifications, we are at your disposal at any time.
When can I start studying ?
You may enroll any day of the year. Be online and start studying within a matter of seconds after enrolling.
Overline text
Ready to get started?
Enter your email for early access. Our team will get in touch with you for a personal onboarding

Hey There!
Welcome onboard! Ready to become a bioinformatician?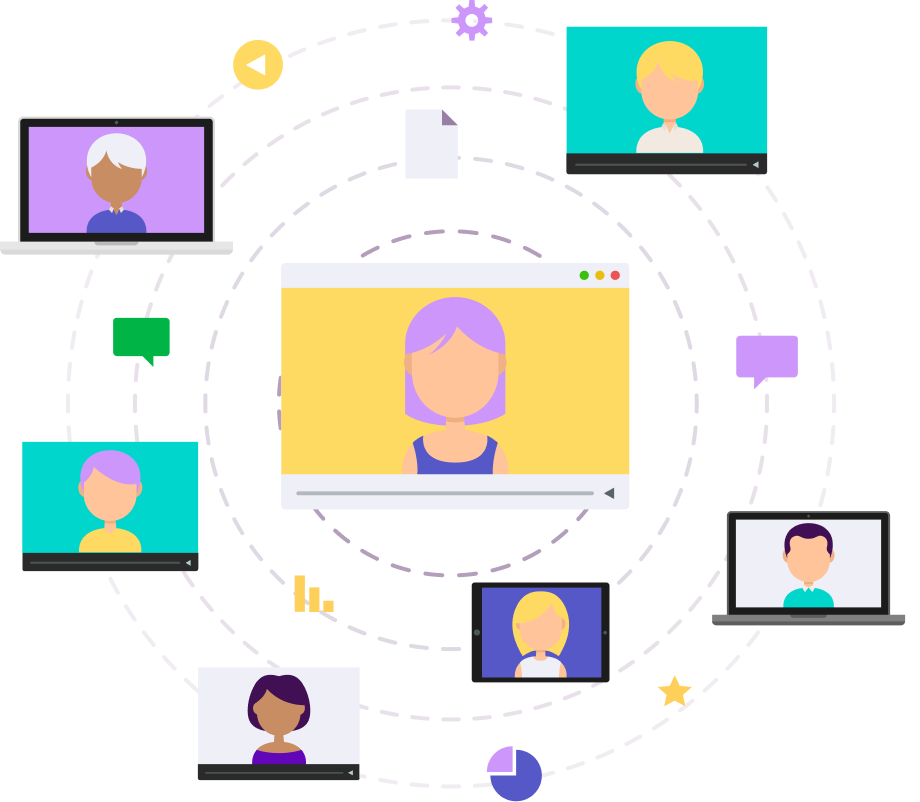 Limited-time Black Friday offer is now available!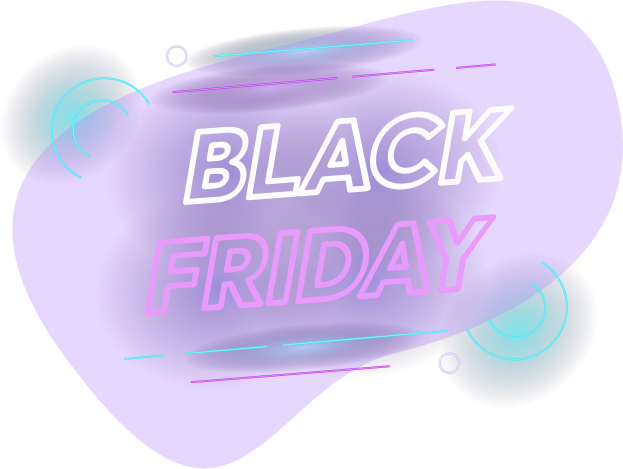 Created with